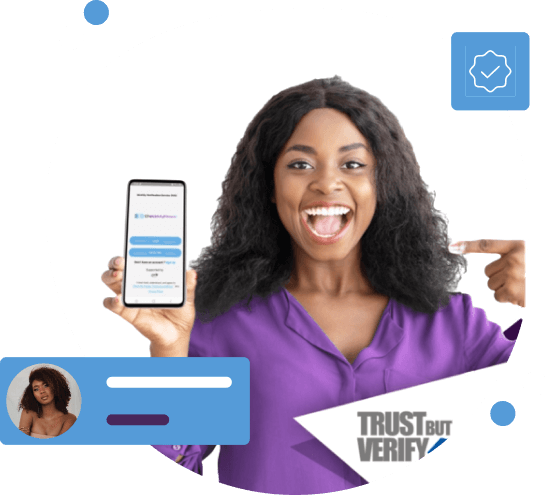 Join a vibrant community of households seeking to ensure the security of their homes. Learn from the experiences of others in the community and engage in dialogue on how to minimize risk of employing unverified persons as domestic staff.
For Assistance contact Customer Support on 09096727976 or 09068737636- WhatsApp Chats Only.
Select Search Type
Note: More Search Options available to Members
Disclaimer
Reasons why a VNIN verification may fail:
Using a NIN instead of VNIN
Using a VNIN generated after 72 hours
Reusing a VNIN already used in a search
Not assigning the proper Enterprise code (649803)
Please Note that every search is charged by NIMC (Pass or Fail).